Supporting a large organisation during their digital transformation
The Romanian branch of this Telco Client was committed to improve their conversions by making the online channel the core of their purchasing experiences.
In order to do so, they decided to transform their ways of working: while their digital department started to implement Agile methodologies, they wanted their website to become the main platform to manage online sales.
My objectives for this project were focused not only on providing a delightful purchasing experiences for their customers, but also on educating the digital team on User Centred Design methodologies, so to support their overall transformation.
The process
Coming soon...
San Francisco
I worked as a freelancer for international consultancies like Rokivo, as a full time Interaction Designer for large organisations like Intuit - Quickbooks, as a Sr. UXer for agencies like Fluid, and as a UX Lead for small Start-ups like myTheo.
E-Commerce
How a distributed team designed a website for an international audiences.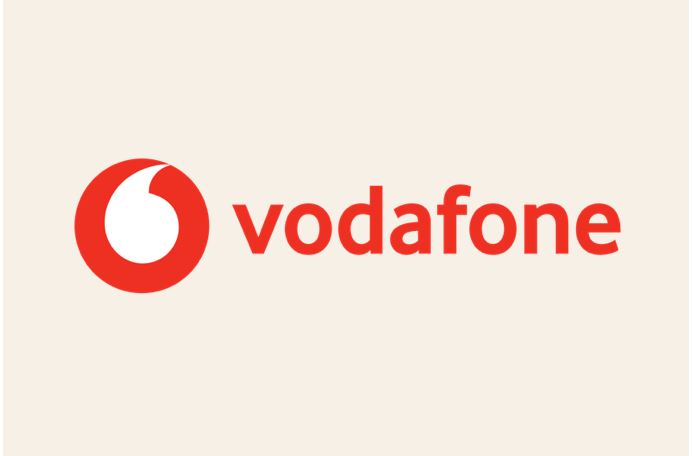 Telco
Supporting a telco transformation
Helping Six Squads fulfill their mission.