Freelancing in San Francisco
I worked on interactive surfaces, designing games for kids and tools for supporting collaborative work groups.
I designed Windows8 app experiences, complex web sites, and web apps for mobile payments.
Among others, Jeppsen, Lottomatica and Sparkling18 were my clients.
The Team
Me and the Clients' teams.
The Client
Rokivo, Practix, Jeppsen, Lottomatica among the others.
Theneeds
Theneeds processes many streams of user actions in real-time, including user votes, clicks, reads, shares, comments, and more as well as custom actions through partner sites and apps. Each user action is associated with a particular piece or set of content and different user actions dictate different computational models for determining user interests.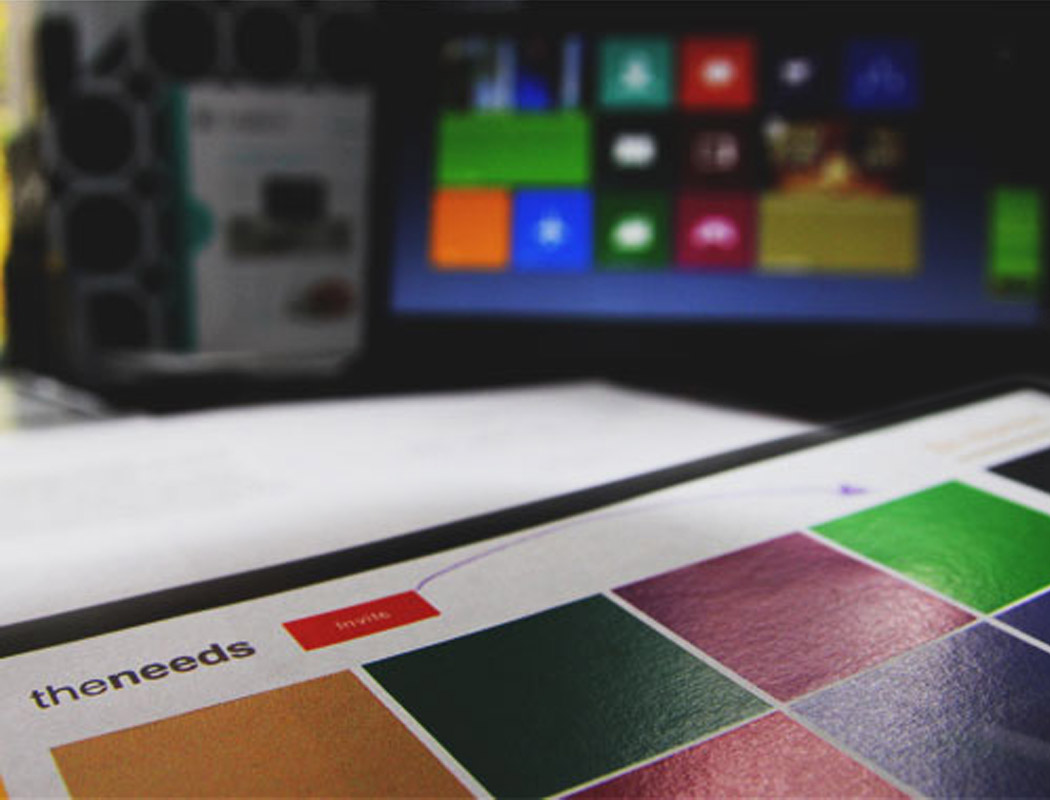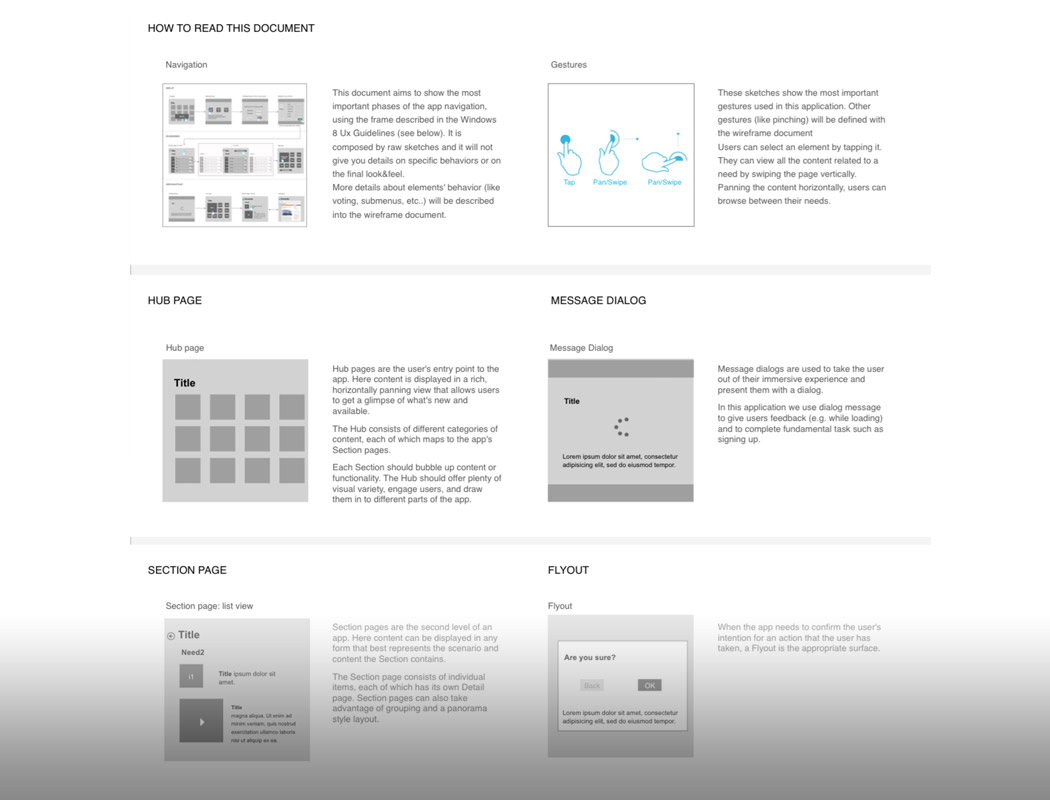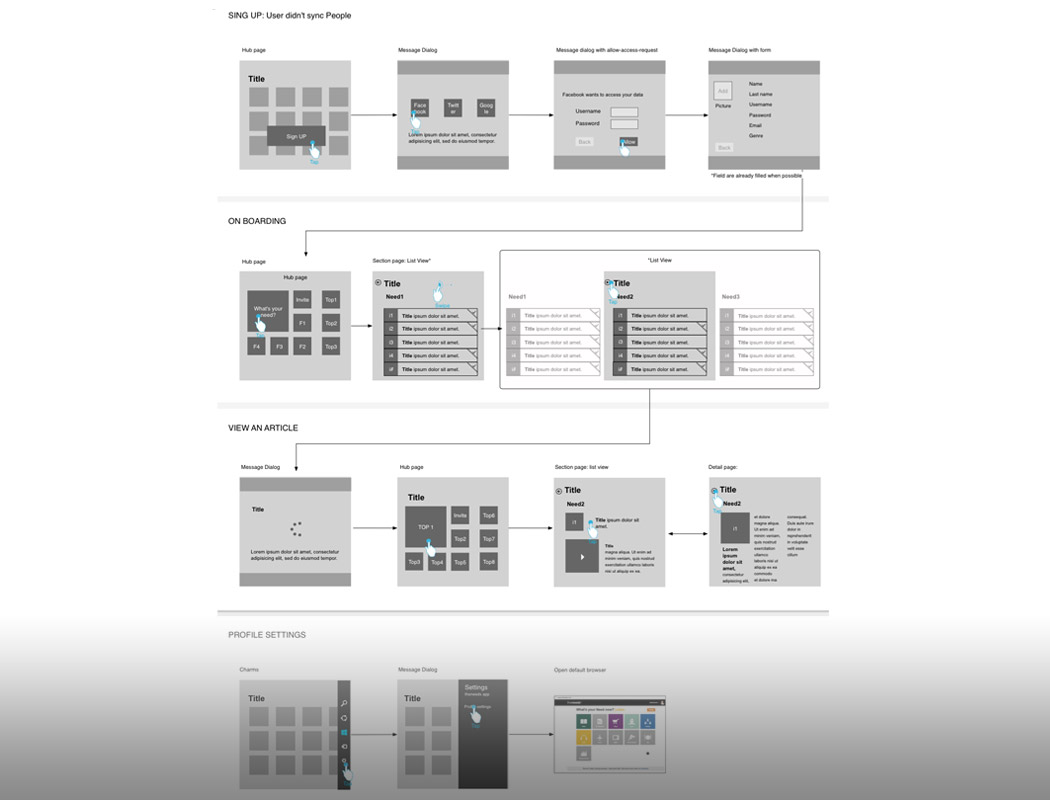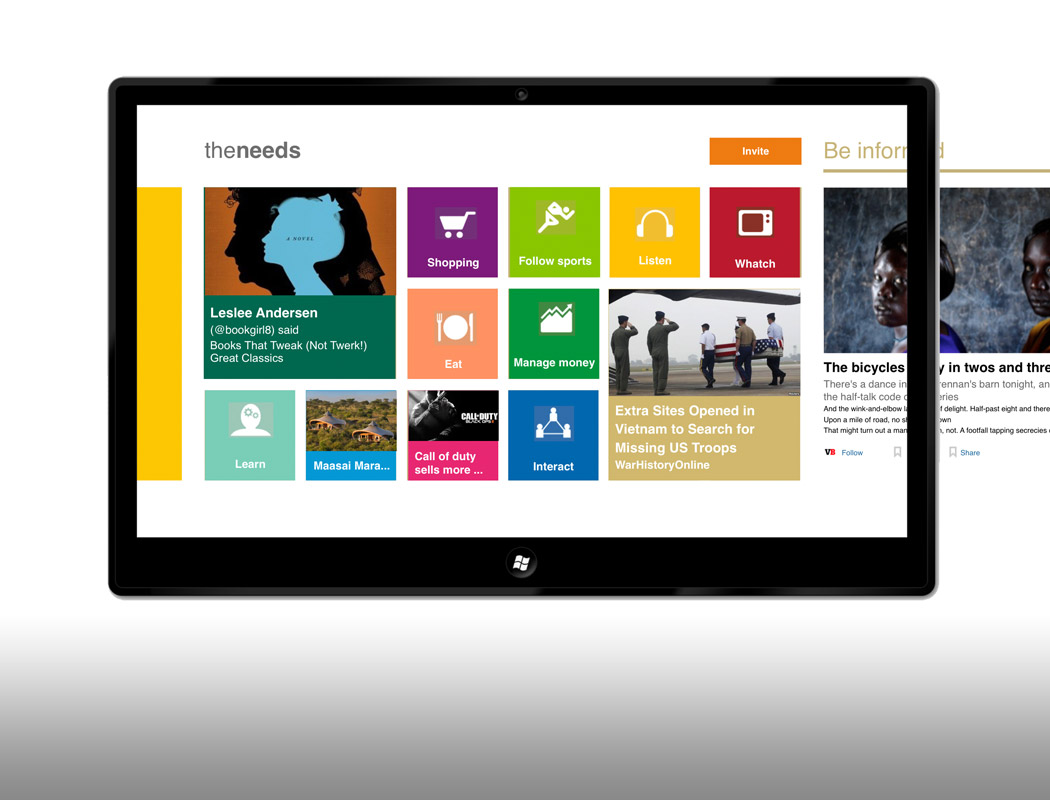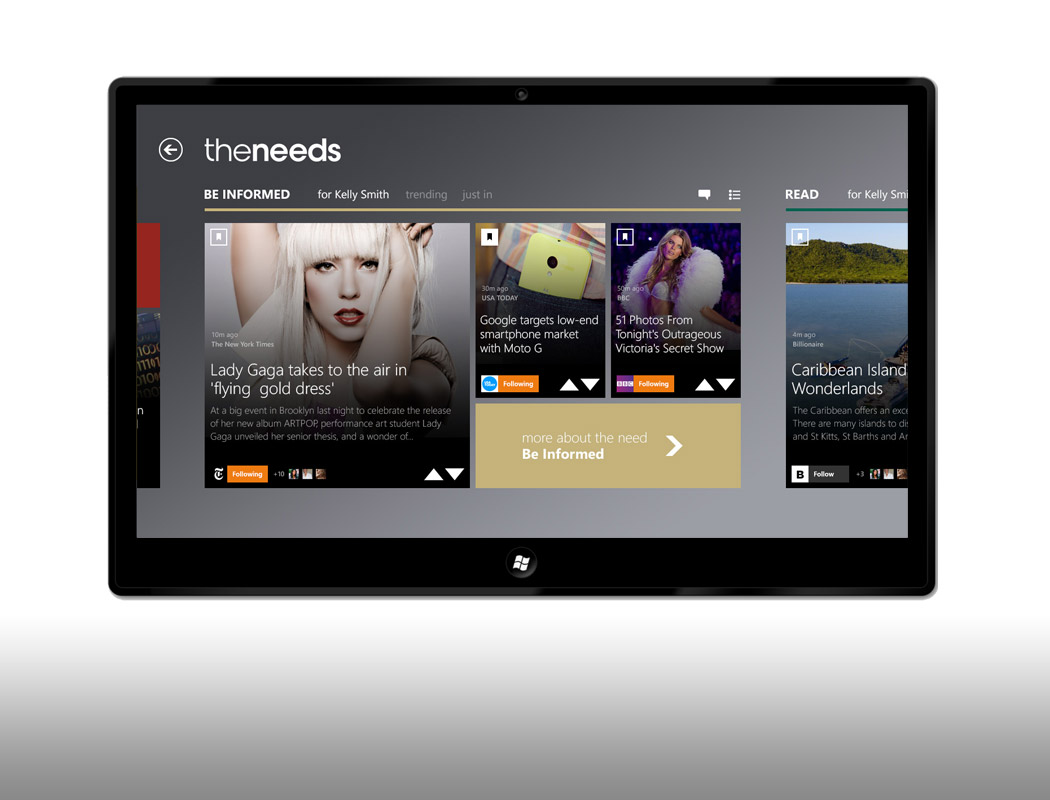 Jeppsen
C-Map by Jeppesen is one of the biggest company providing electronic charts. They were acquired by Jeppesen and they wanted their website redesigned and integrated with Jeppesen ecosystem.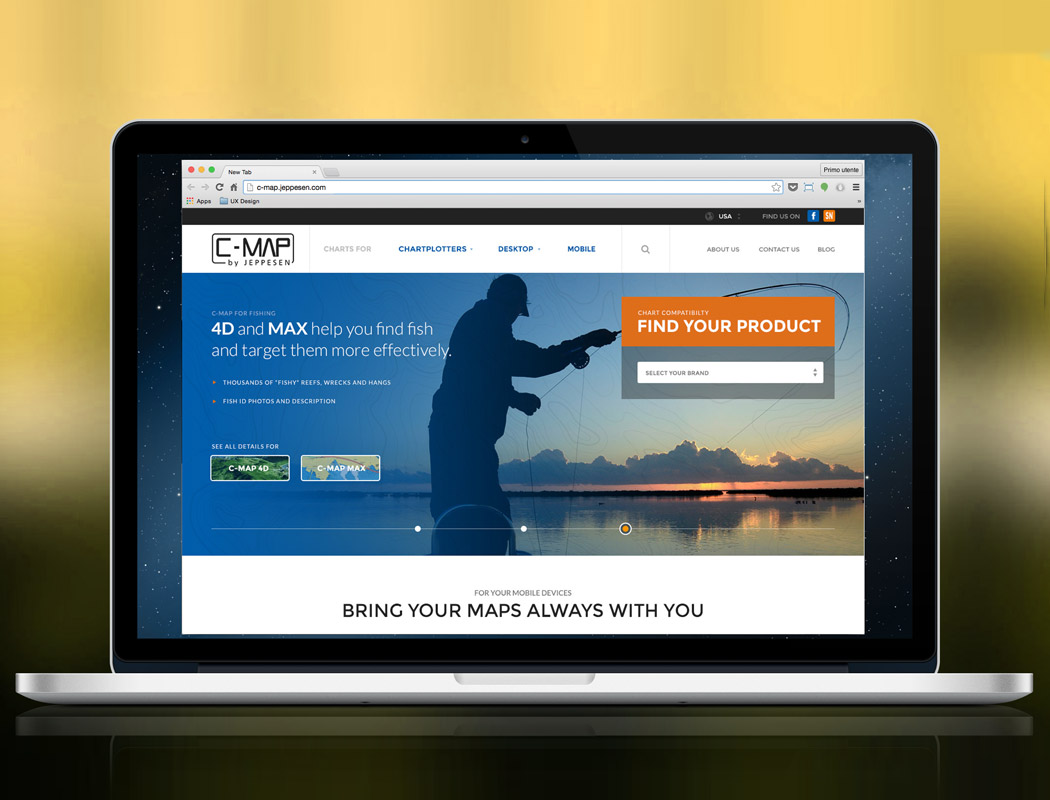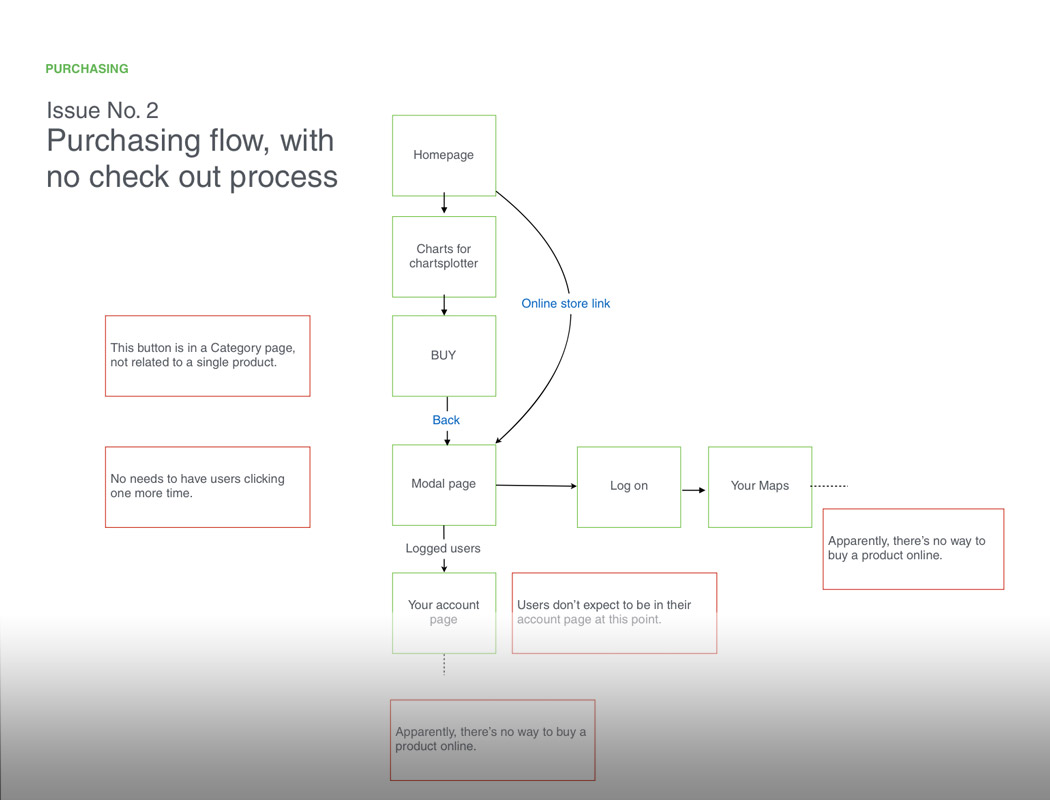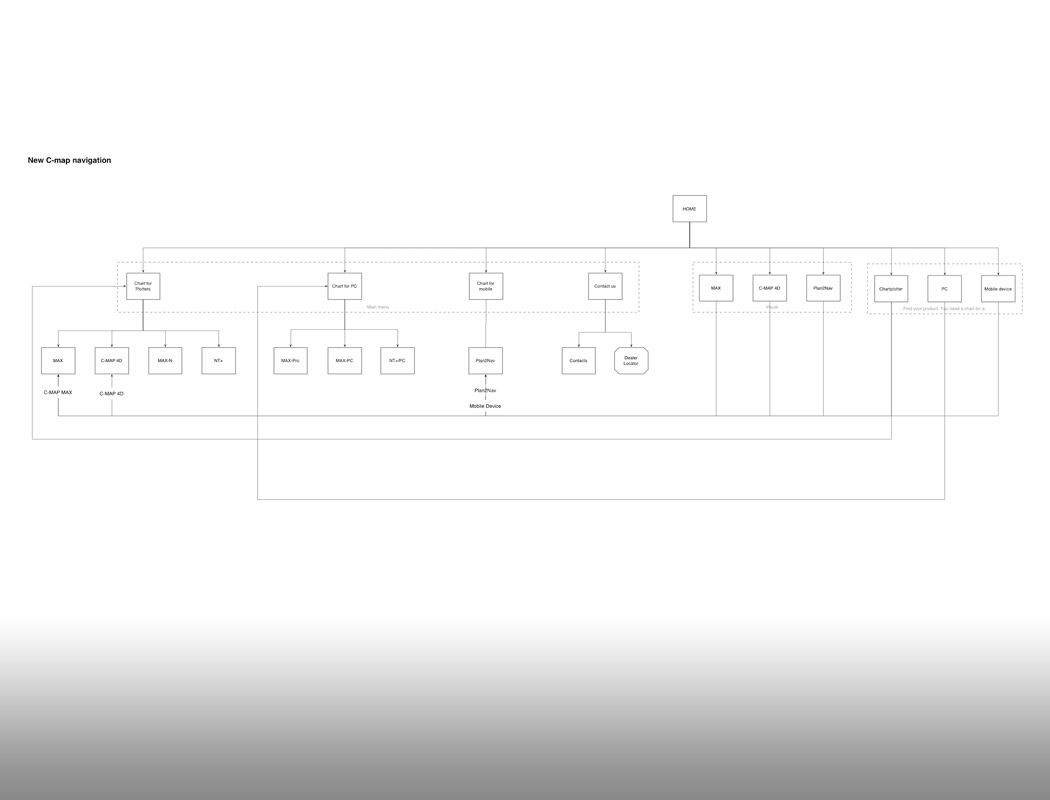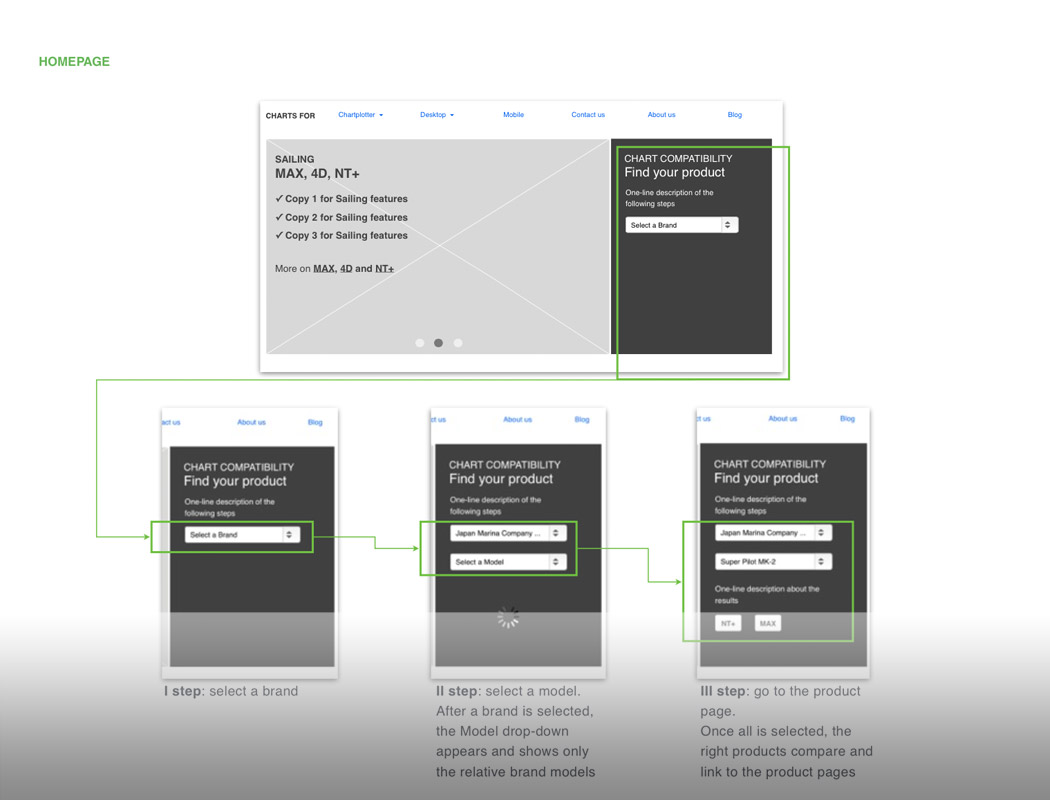 1App8: an app for commerciants
Sparkling18 wanted to support merchants activities - including mobile payments and customer relationship - through a mobile app.