I love making complexity simple
As a Design Lead, I help teams deliver products and services that users love and that bring value to the business. With almost 10 years of experience in the digital industry, I understand the technological opportunities of current frameworks and I embrace the challenges that legacy sytems might carry.
Empowering clients and delighting users
As a Lead in a project, part of my mission is to bring clients into the design process, and prepare them to be more design-driven so to outperform who is not. I help the team to look after the three essential ingredients that make a successful product:
Users needs
Business needs
Technological opportunities
Design decisions are driven by the insights coming from the owners of these three aspects and the success of the product comes from the quality of the collaboration between them.
To foster innovation it's important to facilitate each team member to contribute equally to design decisions. Design thinking is not (and must not be) for "designers" only.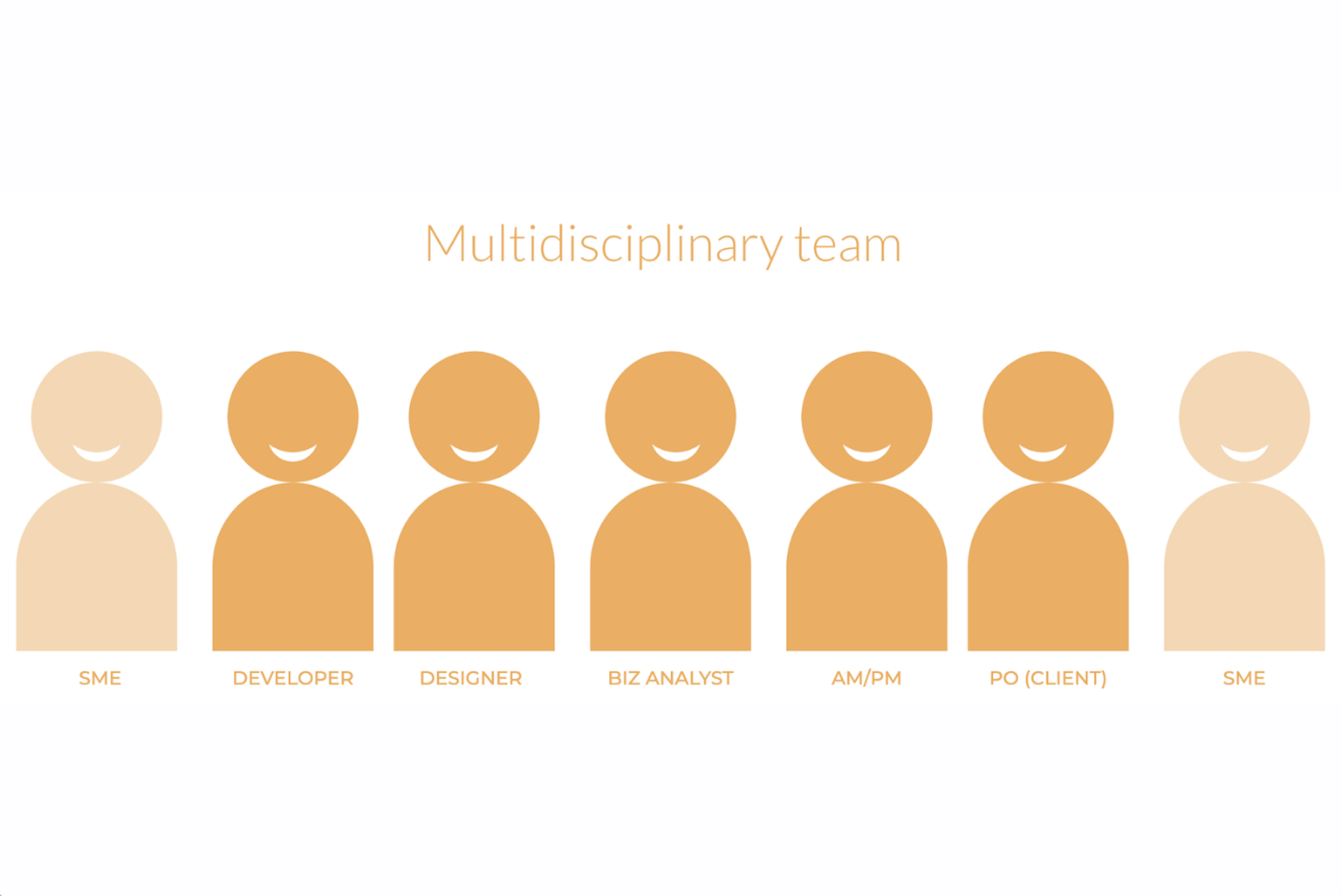 User Centred Design
A multidisciplinary team is key to the user centred design approach
Four phases to deliver delight and empowerment
In my experience, I all the projects that I led, passed through these four phases:
Kickstarting
Exploring the Context
forward

1. Exploring the brief, the initial problem definition, the desired outcome.
2. Defining roles and ownership, and identifing the Client PO.
3. Review budget and resources to deliver in the most efficient way.
Understanding
Strategic Roadmap
highlight

In this phase, I lead the team to collect information about the business, the audiences and the technology so to define the best experience strategy. This produces a roadmap that will lead the sprint objectives.
Developing
Delivering Value
code

At this stage of the project, I help the team choosing the best methodology to develop and test the right solutions for the project, while protecting goals from both business and user prespectives.
The client PO is deeply involved.
Improving
Success refinement
cached

Ultimately, the Client owns the project outcome. It is foundamental to provide the client with the necessary outputs and know-how so that they can feel empowered to reiterate on their success, to keep up empowerment and delight.
San Francisco
I worked as a freelancer for international consultancies like Rokivo, as a full time Interaction Designer for large organisations like Intuit - Quickbooks, as a Sr. UXer for agencies like Fluid, and as a UX Lead for small Start-ups like myTheo.
LEADERSHIP
How a distributed team designed a website for an international audiences.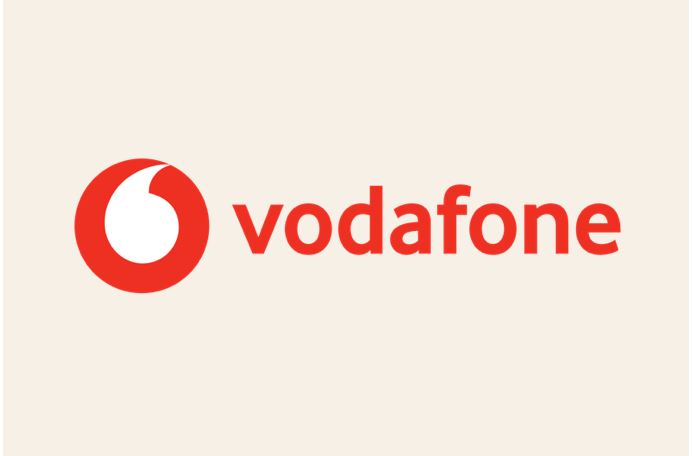 Telco
Supporting a telco transformation
Helping Six Squads fulfill their mission.
About me
User Centred Design is my bread and butter and my fascination about the human mind makes my understanding of behavioural patterns even deeper. I like experimenting with new methods and techniques to convey complex information in the most appealing way, to craft the most engaging experiences.
Working in many different environments and even continents, I have learnt to adapt without losing sight of my true north. This experience makes me a very effective User Experience Strategist who knows how to gather business requirements, understand users's desires and use the available technology at its best, to create and deliver the highest value possible.
As for me, me, I do love traveling and reading - which is yet another form of traveling without moving. Coming from Tuscany, I love to think that I know a thing or two about wine and make fun of French wines - while secretly loving them. My happy place is the road that opens up from the green hills to the golden beach.
Useful links